Meets Caribbean Hospitality
Highly Acclaimed by the World's Most Trusted Sources.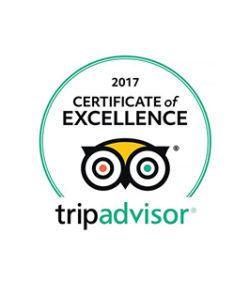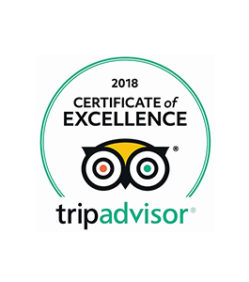 Solaire is your personal glimpse into Anguilla. We sit you at the windowsill of a Caribbean getaway and beckon you to take part. Perched on Lockrum Bay, our eco-friendly luxury villas, all constructed from green building materials, and world-class accommodations are half of Solaire's story. The rest is the stay you make.
Vibrant tropical landscaping flourishes throughout the property and adorns the outside of each villa, creating a colorful sense of privacy for each of our guests.
Each of our beachside villas feature spectacular island vistas, with decks looking out across the Caribbean Sea to the mountains of St. Martin. Our luxury villas' unique, eco-friendly floor plans are predicated on natural lighting, allowing for maximum sunlight to pour in and out of each room. You'll have original artwork hanging on the walls, daily housekeeping, free wifi, a private pool and rum punch in the fridge upon your arrival.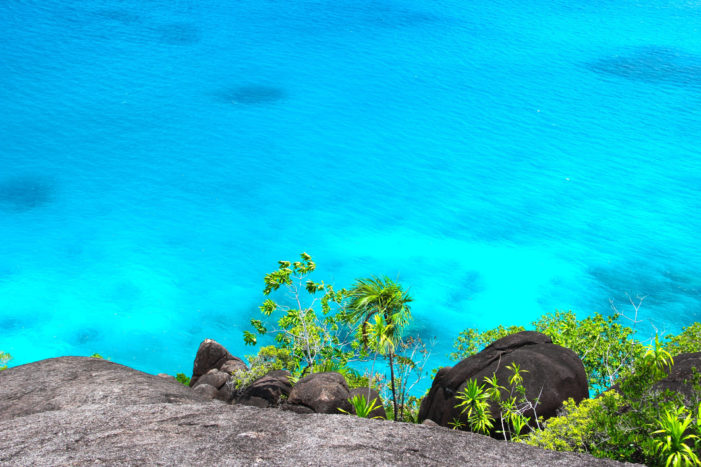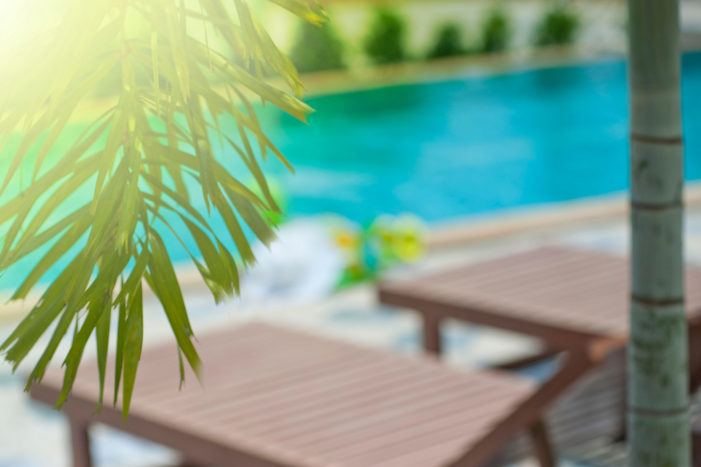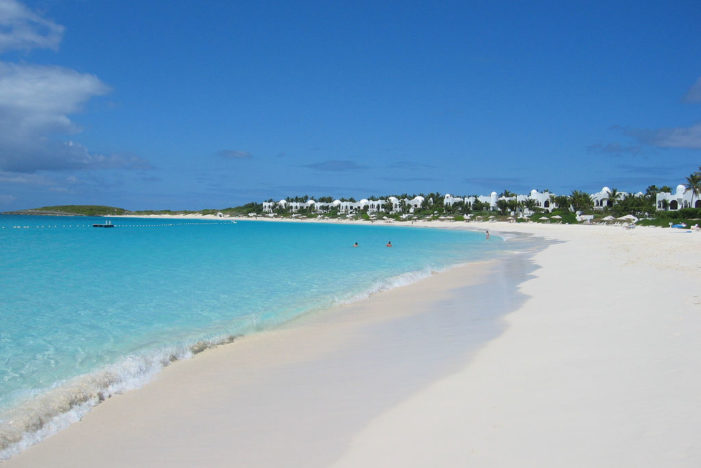 Breathtaking Island Views
Before you step off the ferry for your luxury escape on Anguilla, our Solaire staff is ready to provide you an unforgettable experience.
Anguilla is home to some of the most elite beaches in the world. Solaire has a private, pearly white beach you can dig your toes into and take a dip to cool off from the hot Anguillian sun. Your stay at Solaire automatically grants you access to the immaculate shore and facilities at our sister property, Meads Bay Beach Villas.
Explore our island. Let us help plan your dream vacation all over Anguilla.
Whether it's paddleboarding on pristine ocean waters, taking a private sunset cruise or snorkeling off Solaire's nearby coral reef, our team can book it for you and set your Caribbean getaway in motion.
Rent a small boat to skim around powdered coastlines, or reserve 18 holes at Greg Norman's championship golf course. Arrange spa treatments and private massages at the villas or at nearby spas.
Glide our pristine ocean waters
Just 4 hours from New York and 8 from London, an Anguillian escape is closer than you think.
Typically guests fly into neighboring St. Martin (SXM) and take a twenty five minute boat ride to Anguilla's white shores. Direct flights to Anguilla's Clayton Lloyd International Airport (AXA) are available from select locations.
Solaire is truly a haven for relaxation and serenity. The villas are each well appointed, modern and super luxurious. The views of St Maarten are gorgeous and the chaise loungers have become our favorite spot to watch for shooting stars.

We had a really great time at the Solaire. The staff was amazing, and the villa was incredible. Beautiful views, perfect décor, an amazing kitchen, etc. Joan helped us hire a private chef and brought us fresh fish. The kids were very sad when we left, because they really loved Delta, who helped us each day.

We'd love to have you as our guest
Let one of our concierge specialists customize your stay at Solaire Anguilla today.